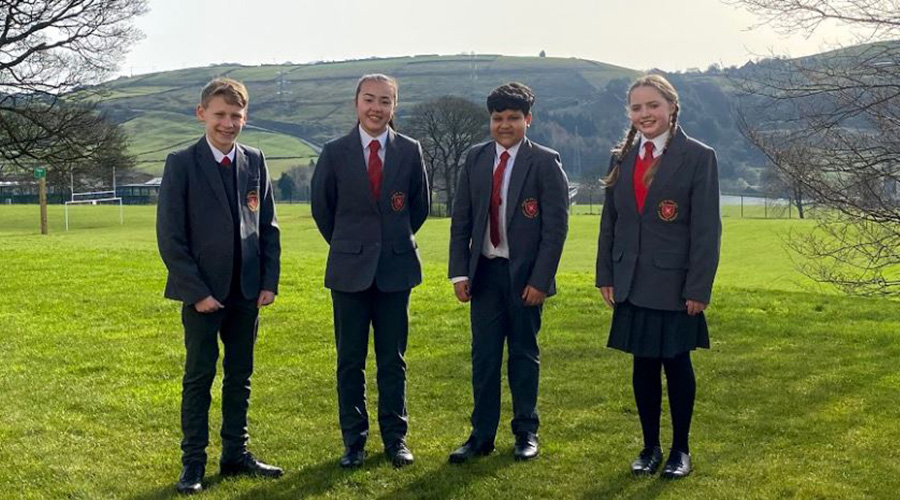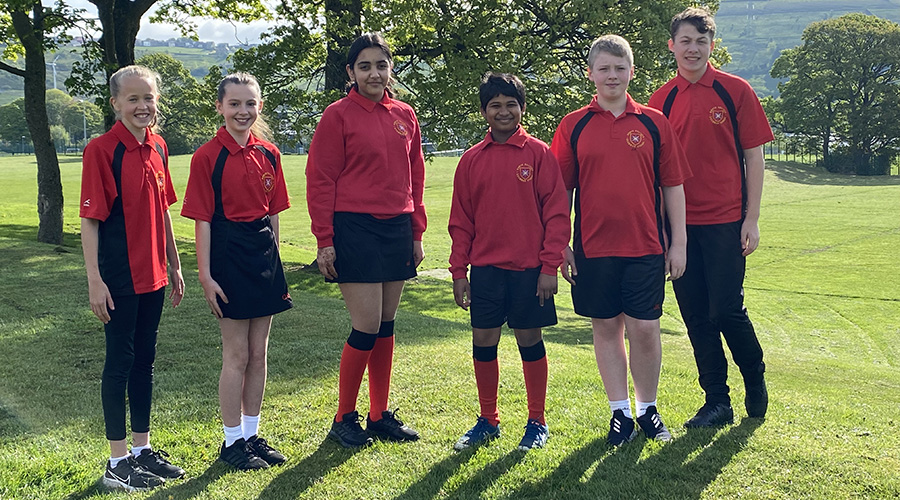 Full school uniform is to be worn correctly at school and on the journey to and from school.
Please click on the link in the download section to see the Uniform Booklet.
Our preferred school outfitters are: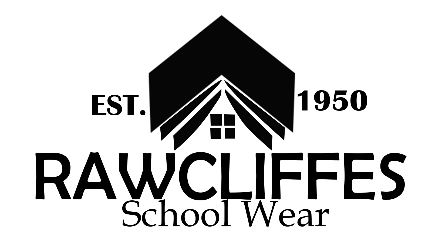 Rawcliffes School Wear, 42-44 Darley Street, Bradford BD1 3HN Tel 01274 730846

Uniform can also be ordered from Rawcliffes School Wear online at https://rawcliffes.biz/north-halifax-grammar-school/
Please note: where a school badge is included on an item of uniform, please ensure it is the new school logo.
Please click here to see the school logo.
Rawcliffes deal with all items of school uniform and PE kit for both girls and boys. Embroidered initials on PE kit (under the school badge) are optional, but if not embroidered all PE kit must be clearly labelled with your child's full name.