As an academically selective school, we do live, and indeed love, to learn – and our success in this respect can be seen year on year in the outstanding GCSE and A Level results that our students achieve. Of equal importance to academic study, however, is our commitment to helping our students to learn to live. Being a good citizen in the 21st century is complicated but we focus on developing the personal attitudes, skills and attributes that allow our students to navigate life with confidence and set a course of their own choosing.
The ancient Greek philosopher Aristotle first realised that, 'We are what we repeatedly do' and that 'Excellence is a habit, not an act.' We very much believe this to be the case and our ethos statement lists nine qualities that we expect all of our staff and students to adopt as habits in our pursuit of excellence. You can find our ethos statement here.
These qualities underpin our behaviour system and are embedded in all of our school leaders' job descriptions thus ensuring that, from start to finish, we really do go the extra mile in pursuit of continuous improvement.
NHGS students and staff regularly describe the school as having a 'family' feel. This is an inclusive, safe and happy place in which to learn, live and work. Our aim is to be the school that everyone wishes they went to. Please spend some time with us, either online, or in person, to see if you wish you went here too.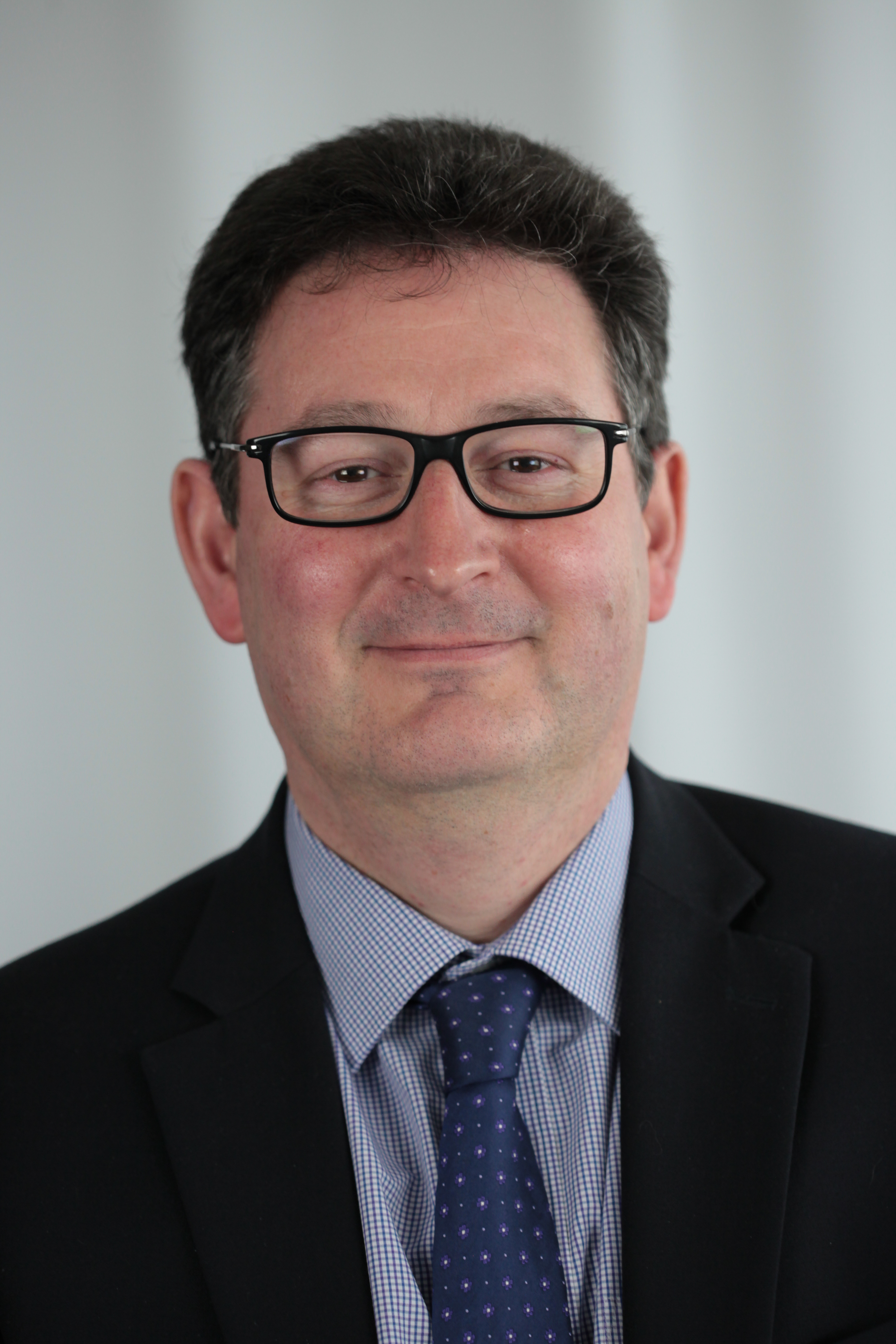 A G Fisher
Principal.
Our motto is
"Living to Learn, Learning to Live"
and it neatly sums up what our school is all about.